M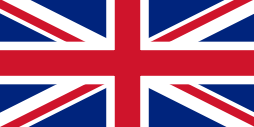 Mastrini MS Ltd
Stand No.
First Floor 100
Info
We are the sole UK and Ireland agent for BULA, RECOMATIC AND CIPOSA providing engineered Surface Finish solutions, Bespoke Machinery, Automation & Vision Inspection to manufacturers.

CNC Machine tools for Grinding, Polishing, Deburring, Milling. Small and Micro Automation (PLC) for Feeding, Handling, Insertion, Sorting, Screwing, Dispensing, Dosing, Filling.

Vision application for Components screening and finding, Measurements, Position/orientation/shape recognition and discrimination, Surface Verification and Inspection with deep learning technology.