Memry bring their Nitinol expertise to Galway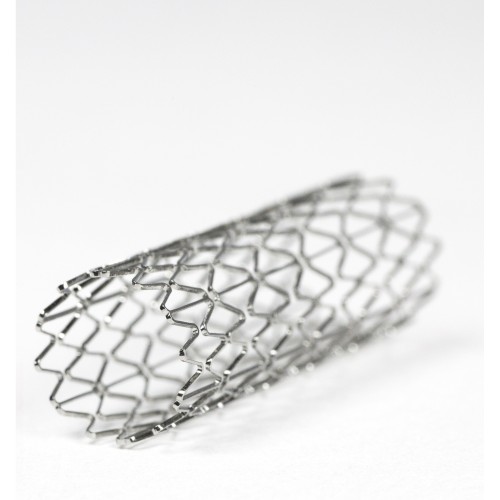 posted
22nd
July
2022
Posted

1 year ago
By

Colin Martin
Memry Corporation is a global market and technology leader in Nitinol.

They provide Nitinol melting, complex components and semi-finished-materials, a complete range of Nitinol fabrication and finishing.
With melt to market® capabilities, medical device customers benefit from precise control, predictability, transparency, a streamlined production process and a platform for collaborative medical device innovation.

Their extensive experience led to the development of a new Nitinol material - ENDURO: the world's purest Nitinol that conforms to ASTM F2063-18 to go the distance in extremely demanding applications. Enduro has shown Significant reduction in inclusion size (max. 12 microns) and inclusion area fraction (0.5%)."

Registration for Medical Technology Ireland 2022 is now open
Exhibition, Conference and Women in MedTech Forum.
Free Parking. Free Admission